Welcome to Providence Church
We're excited that you dropped by our website. Please look around to find out more about who we are and our gospel ministry. We'd love to connect with you, so please feel free to contact us if you have any questions.
Learn More
Where
Downtown Milton
5203 Elmira Street
Milton, FL 32570
---
How
Simple • Family Integrated • Expository
Our Mission
To make disciples of Jesus Christ by proclaiming
the gospel of Christ to peoples of all nations.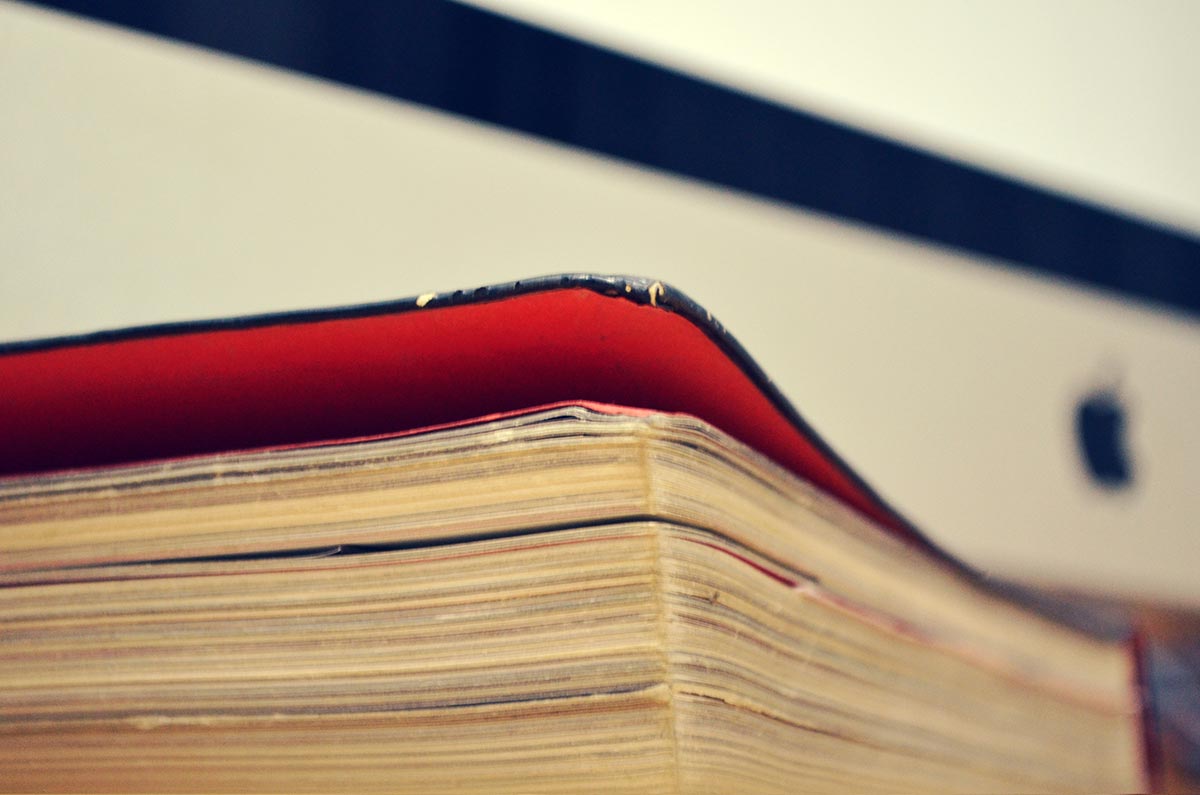 Latest Sermon
Below is the Latest Sermon from Providence Church
Sermons
Providence Church Sermon Audio Library is available online. Please click the button below for a full list or sermons.
CLICK FOR SERMON LIBRARY
---
And Jesus came and said to them, "All authority in heaven and on earth has been given to me. Go therefore and make disciples of all nations, baptizing them in the name of the Father and of the Son and of the Holy Spirit, teaching them to observe all that I have commanded you. And behold, I am with you always, to the end of the age."